Belgian Night Championships: No Surprises
Fabien Pasquasy and Greet Oeyen both got another Belgian title behind their names. Saturday night, the night championship took place on the very nice Orest-map 'Hechtelse Duinen'. After a mistake early in the race, Pasquasy did a decent performance with only some minor errors in the tricky open part. On the 7,8 km course, he was two minutes in front of Thomas van der Kleij. Night king Jan Oeyen was in third spot, 6 minutes down to Pasquasy.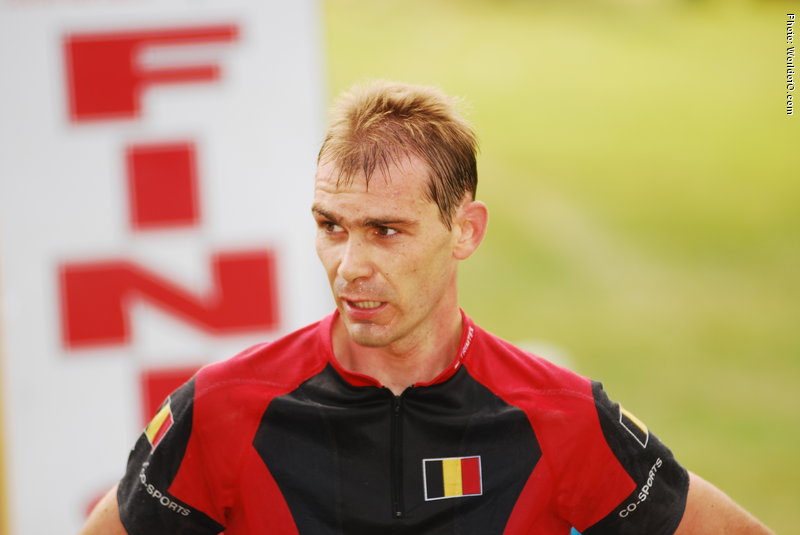 In a rather small womens class, Saartje Sallaerts was leading until the last kilometer. But after a big mistake, only a silver medail was left for Sallaerts. In the end Greet Oeyen won with a 4 minutes margin. Ellen Omblets became third after catching up with 'coming star' An Fredrickx early in the race.
.:
Results
.:
Splits
Picture:
http://www.worldofo.com/